Our Mission
We advance inclusion in the tech industry by empowering employees of tech companies with the resources, knowledge and network to do pioneering work.
Our Values
Think intersectional—recognize the complexity of identities and design with intersectionality in mind

Focus on progress—address systemic issues and question everything, including our own bias, in service of innovation and progress

Contribute—increase universal knowledge; give more than you take; build on each other's ideas

Trust the community—honor confidentiality and assume good intent; be vulnerable, authentic, and open

Be empathetic—embrace and work to understand different perspectives
How We Operate
Members of Diversity Advocates pose questions, offer guidance, and share resource and other support using Google Group. However, we are in the process of transitioning to a more structured platform to better facilitate communication and curate resources. We expect for members to transition to the new platform by the end of 2019. The Diversity Advocates community is managed by Cynthia Overton, Ph.D, Director of Tech Workplace Initiatives at the Kapor Center. Email Cynthia her at cynthia.overton[at]kaporcenter.org.
Founders and Early Leaders
Michelle Glauser is the founder and CEO of Techtonica, a nonprofit that offers local women and non-binary adults with low incomes free tech training, along with living and childcare stipends, then places them in positions at sponsoring companies that are ready to support more diverse teams. When she became a software engineer in 2012, she wondered why she hadn't known about that option earlier and became passionate about helping other underrepresented people join, feel comfortable in, and stay in the tech industry. She is the lead organizer for PyLadies San Francisco and LadyNerds. In 2015, she spearheaded the #ILookLikeAnEngineer ad campaign. LinkedIn recently chose her as one of the top 10 professionals 35 and under for software.
Lauren Jackman leads the Inclusion Practice at Medallia, a technology company focused on improving customer and employee experience. She is passionate about applying social and behavioral science to create more innovative, more harmonious workplaces where all employees can thrive. Lauren is also an experienced facilitator, educational designer, and public speaker. Lauren has a BA in Psychology and Sociology from the University of Michigan, and a PhD in experimental social psychology from Stanford University.
Heidi Newiger is a Talent Manager at AppDynamics, an Application and Business Intelligence software company. In her time at AppD, she has built out the University Recruitment Program, Women and Pride groups, and employer brand. She is passionate about creating an inclusive workplace and creating a space that is safe and engaging for people to thrive in. As a Jewish female, Heidi's interest in diversity has been a constant in her life from a young age, and is excited to be a part of a movement bringing great minds together to enforce change!
Amy Schapiro is the Senior Manager of Fellowship Programs at Mozilla Foundation. Previously, she served as a leader on Google's Women Techmakers initiative following her role helping start up CODE2040 and experience in education and community development. She earned an MSW at Columbia University with a focus on organizational management, and a BA at Emory University. Amy has been committed throughout her career to supporting marginalized communities across industries. She is passionate about cultivating an empowered community of diverse, innovative leaders that will change the world.
Vanessa is a human-centered designer focused on building a more equitable world. Her work is at the intersection of diversity + inclusion and interaction design. People call her a super-connector, naturally building relationships and connections across communities. She's currently pursuing a Master's in Interaction Design at California College of the Arts with a focus on social impact and innovation. Previously she lead diversity and inclusion at Square. She is passionate about Diversity Advocates because she believes we can move the industry faster when we share ideas, learnings, and best practices.
Kiran is Human Resources Director at Kairos. She emigrated to the United States 2014 from United Kingdom, where she began providing professional HR consultation to established businesses, as well as volunteering her expertise to startups in the emerging Miami tech scene. Diversity and Inclusion are an important area for Kiran as she herself is a minority (she's British Indian and a mom!) and she wants the needle on the conversation to continue moving forward.
Rachel Williams is the Head of Corp Recruiting, Diversity & Inclusion at Yelp. With over 15 years of experience as a strategic recruiter, Rachel is now focused on building Yelp's diversity initiatives to accelerate action. As a Bay Area native, Rachel often found that she was one of few faces of color during her formative years which sparked her passion for elevating perspectives that are not heard early on. She has a B.A. in Psychology from UC Berkeley.
Jessie began and currently runs the Diversity & Inclusion program at Quantcast, an advertising technology company in San Francisco. With a non-profit and learning & development background, her lifetime commitment to breaking down stereotypes and building inclusion is now a full-time focus. Her current emphasis is on increasing the presence of disability and intersectionality in the greater diversity and inclusion conversation.
Advisors
Dominique DeGuzman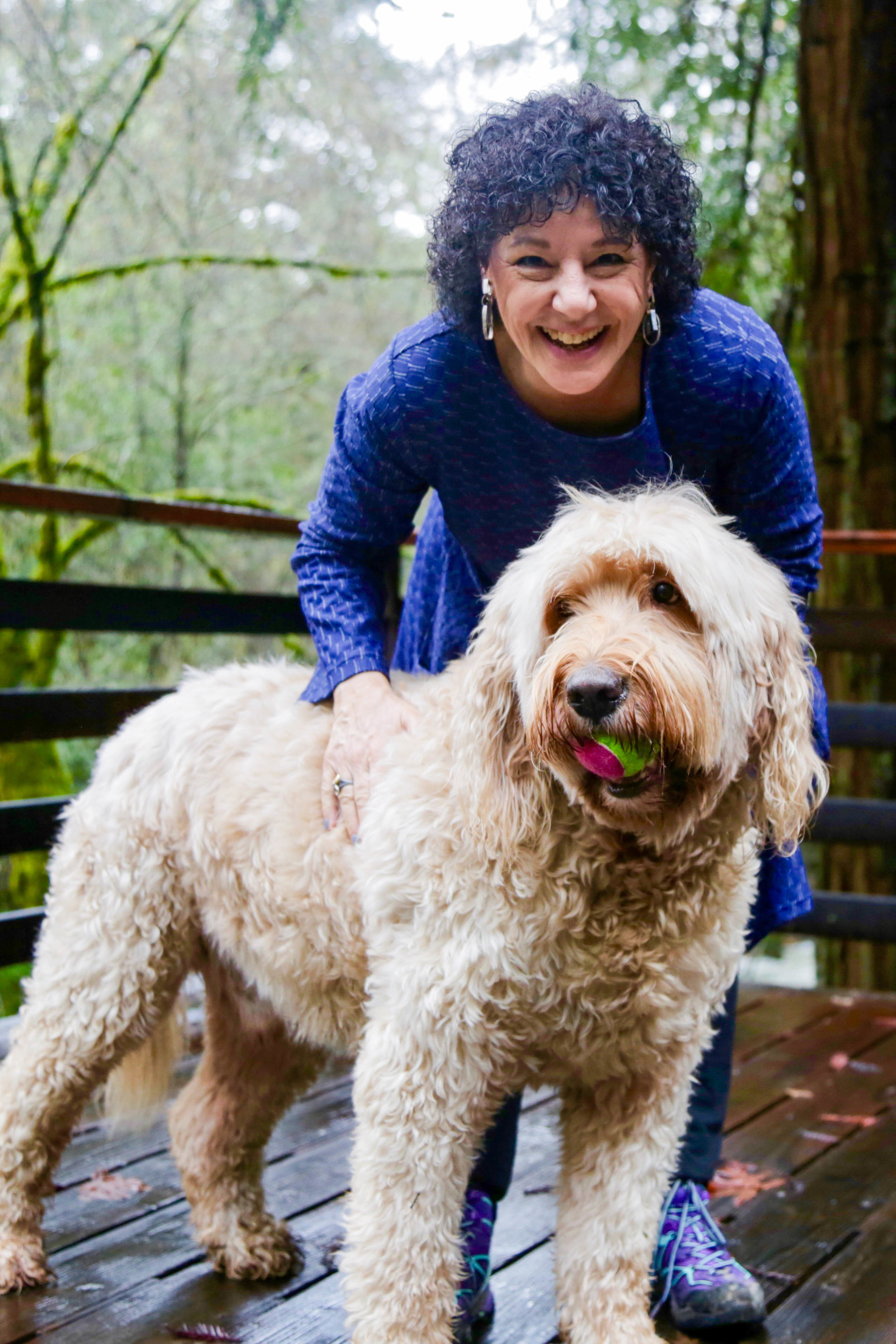 Freada Kapor Klein PhD. is Co-Chair at the Kapor Center. She is an entrepreneur, activist and leader in the field of organizational culture and diversity. Freada is a pioneer in developing models for revenue and sustainability of nonprofits, and is an active advisor and mentor to social entrepreneurs. She is also an advocate for entrepreneurs from underrepresented backgrounds, especially people of color and women. In 2001 she founded the Level Playing Field Institute, a non-profit which promotes innovative approaches to fairness in higher education and workplaces by removing barriers to full participation; it houses the SMASH (Summer Math and Science Honors) Academy for low income high school students of color. Klein is the author of "Giving Notice: Why the Best and the Brightest Leave the Workplace and How You Can Help Them Stay".
Dr. Allison Scott is the Chief Research Officer, leading a research team aiming to enhance diversity in the tech ecosystem through: (a) conducting landscape studies and research on interventions within educational settings and the technology workplace, and (b) disseminating effective research-based strategies, resources, and practices across the tech ecosystem. Prior to leading research at KCSI, Dr. Scott was the Program Leader for the NIH's Enhancing the Diversity of the NIH-funded Workforce Program, a set of three experimental initiatives implementing and examining the effectiveness of training, mentoring, and institutional development interventions to enhance diversity in biomedical research. Dr. Scott holds a Ph.D. in Education, with a specialization in School Psychology, from the University of California, Berkeley and a Bachelor's degree in Psychology from Hampton University.